Download our e-books for free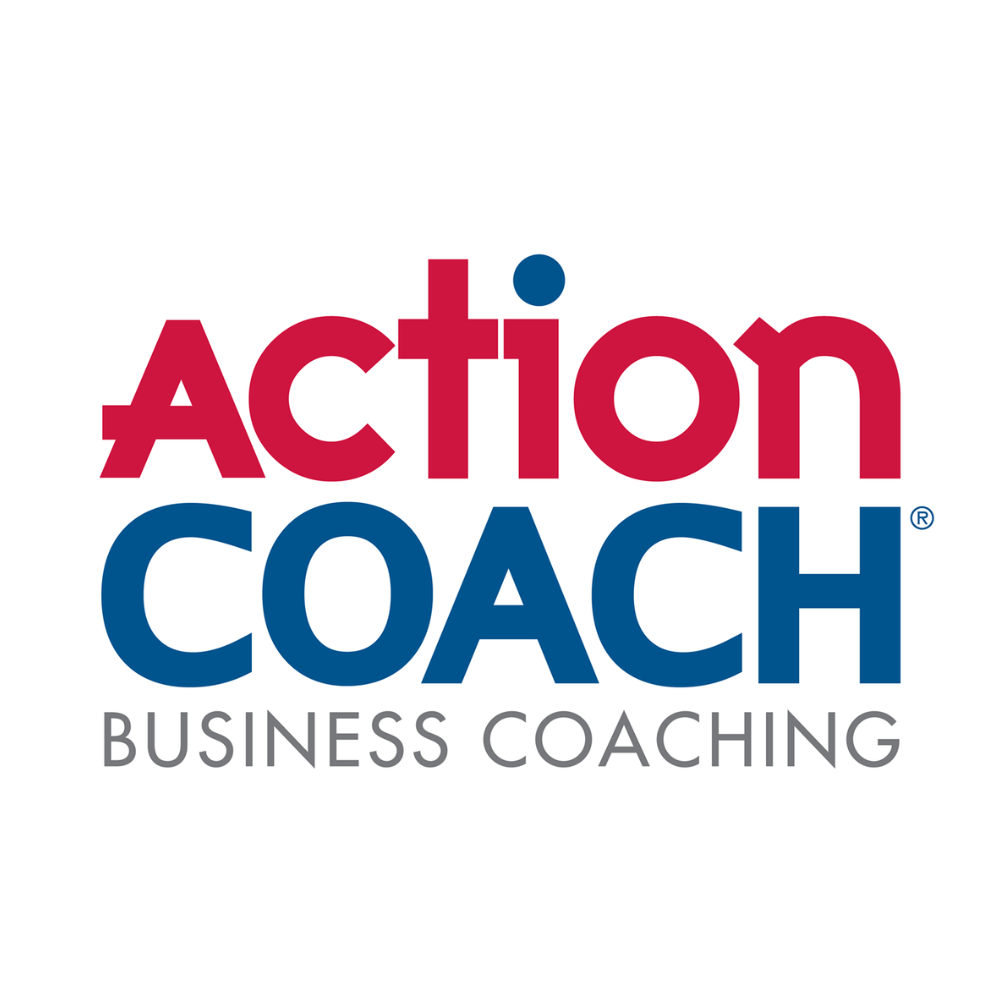 If you are a business owner and you are ready to scale your business, join us!
Not sure which event to attend? Do you want to know what the best workshop is for your business? Get in touch with us, and we will guide you through all our events and business workshop to make sure you register for the event that most suits your business momentum.
Get a free strategy session