[Brisbane, 10 August 2023] – ActionCOACH, the world's largest business coaching franchise, is proud to announce the addition of a dynamic and highly accomplished business leader, Jayne Ramlakan, to its team of dedicated franchisees. With an impressive background spanning various leadership roles and a track record of success, Jayne's arrival marks an exciting expansion for ActionCOACH and a significant opportunity for businesses in the West Melbourne territory.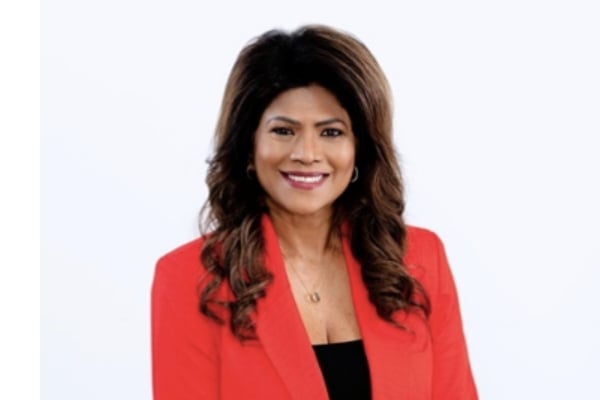 Jayne Ramlakan brings a wealth of experience to her role at ActionCOACH, having recently concluded an eight-year tenure as CEO of a prominent meat company in Victoria. With qualifications including a CPA and MBA, Jayne's extensive background, which encompasses over two decades in roles ranging from CEO, CFO to Senior Accountant, speaks volumes about her dedication and expertise in the business realm.
Michelle Adams, CEO of ActionCOACH Asia Pacific, shared her enthusiasm for Jayne's addition, stating, "We are thrilled to welcome Jayne to our esteemed team of franchisees. Her impressive achievements and commitment to mentorship make her a true asset to our network."
Jayne herself expressed her motivation for joining ActionCOACH, saying, "I am excited to help clients unleash their inherent potential, conquer obstacles, and carve out their unique paths to success. Be it strategic business objectives, professional growth, or achieving a harmonious life, I am here to provide guidance, unwavering support, and to celebrate every triumph along the way."
As she embarks on this new chapter, Jayne is particularly enthusiastic about the prospect of aiding business owners and leaders in navigating an ever-evolving market landscape. "My passion lies in empowering businesses with tailor-made roadmaps to triumph, equipping them with the tools and insights required to adapt, innovate, and attain sustainable growth," she remarked.
Jayne's dedication, combined with ActionCOACH's proven coaching methodology, is set to usher in a period of transformative growth for businesses in West Melbourne and beyond. As ActionCOACH continues to expand its growth, Jayne's addition reinforces the franchise's commitment to delivering unparalleled business coaching solutions that drive success and inspire lasting change.
For media inquiries or more information, please contact:
About ActionCOACH
ActionCOACH is the world's largest business coaching franchise dedicated to helping business owners and leaders achieve their goals, unleash their potential, and experience sustainable growth. With a network of experienced coaches and a proven methodology, ActionCOACH empowers businesses to thrive in today's competitive landscape.
Tags: