1-2-1 Coaching
What is One-to-One Coaching?
Working with a Coach is like having a Personal Trainer. Want fast, yet lasting results? Hire a Business Coach today. We cater to different levels of business, stages of life and operating structures so that you can find the right fit for you.
Working directly with an ActionCOACH Business Coach helps to achieve lasting results in your business. We know we can help grow any business … the real question is, are you ready to grow, change, and learn?
Have you ever wondered
Why do you need a business coach?
The role of the Business Coach is to coach business owners to improve their businesses through education, support and encouragement.
They help the owners of small and medium-sized businesses with their sales, marketing, profits, leadership, culture, and so much more. Like a sporting coach, your Business Coach will help you focus on the game.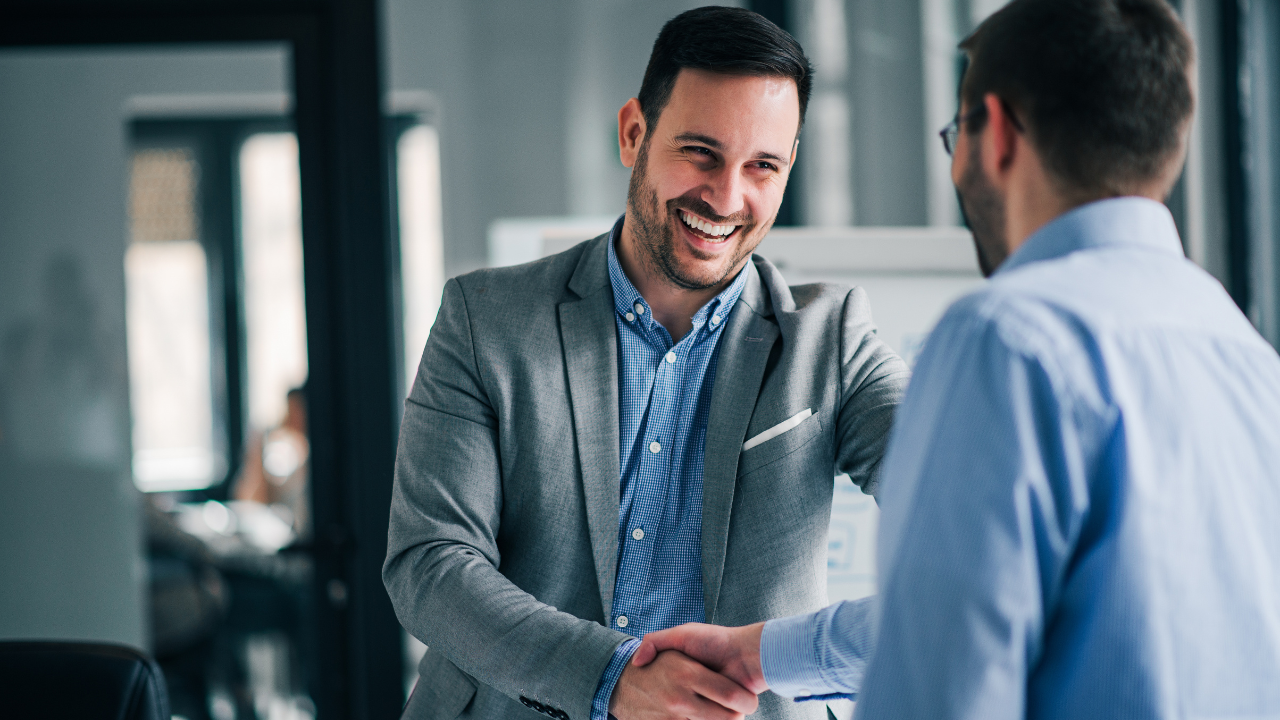 Real People, Real Results
Come and connect with us on social! We love having a human approach,
we are people who work with people.